Energizing for Health, Harmony and Wealth in 2018 – Year of Yang Earth Dog.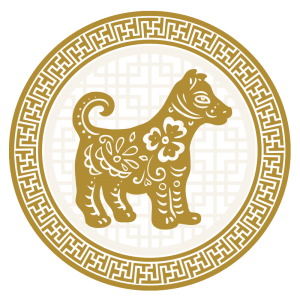 2018 Feng Shui Energies
How do you protect yourself and family, enjoy good health, harmony and maximize wealth and success in 2018, the Yang Earth Dog year?
With the #9 magnifying and future wealth energies in the central palace this year, it is a good year to begin laying your foundation for your future endeavours.  Visit www.bazicalculator.janetyung.com to get your FREE favourable directions to maximize your luck in 2018!
However, with the Yin Fire and Yin Metal energies hidden in the Dog animal branch this year, there will be more Earth related disasters (eg. Volcano eruptions, earth quakes, etc), it is thus important for all to carry either the black obsidian wulou or anti-burglary charm for protection against injuries, harm, accidents and mishaps.
Learn how to maximize your Luck for wealth, career, business, health, love and harmony in 2018!
Refer to charts below to identify the Auspicious (Lucky) Sectors and Inauspicious (Unlucky) Sectors for 2018.  Stand in the centre of your home with a compass to measure and know the different sectors of your home.
Find out how to protect your family from misfortune by reading the pdf below!
Here are examples of the various sectors of a HDB and Condominium home when one stand in the centre of the home with a compass to measure the directions.
Please find below a detail write-up of 2018 Flying Star Feng Shui energies in the various sectors in 2018.