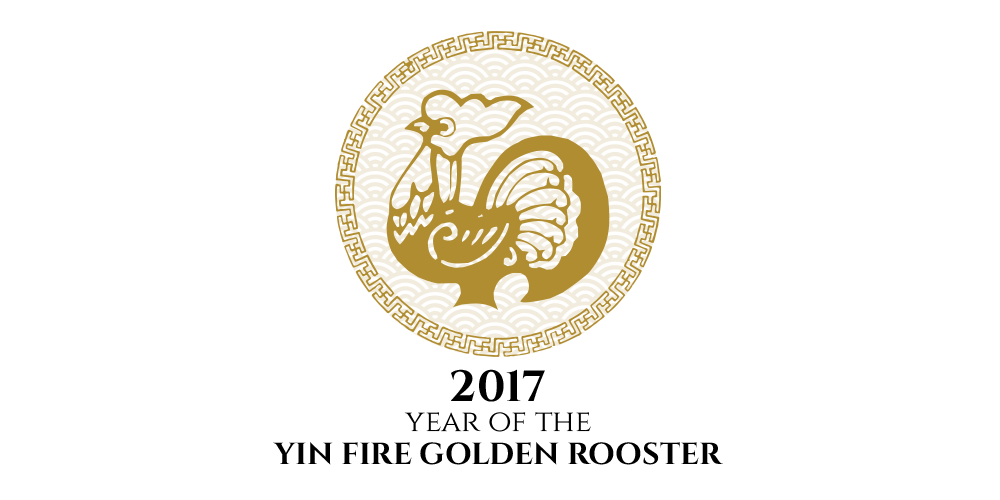 Energizing for Health, Harmony and Wealth in 2017.
Will you have a smooth year in the year of the Fire Rooster? How do you protect yourself and family, enjoy good health, harmony and maximize wealth and success in 2017? Learn how to
Maximize your Luck for wealth, career, business, health, love and harmony in 2017!
Refer to charts below to identify the Auspicious (Lucky) Sectors and Inauspicious (Unlucky) Sectors for 2017.
Find out how to protect your family from misfortune by reading the pdf below!