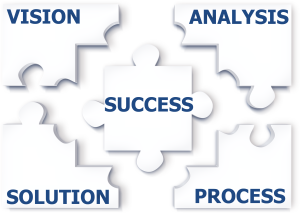 Whether it is a new business or an established one, at some point in time you may need to have a new business partner for achieving your identified business objectives.  Our Business Partners Bazi Compatibility package allows you to understand yourself and your partner's character, approach to work, motivations, interaction style and how you can complement each other in driving your business objectives utilizing the time-tested Bazi – Asian Personality Profiling system.
Bazi not only allows you to understand your characteristics and intrinsic talent, it is also a destiny map of the opportunities and challenges that await you in life.  We don't always get to choose our life experiences but we can choose to be self-aware, develop our intrinsic talent to maximize our potential and success. It is also crucial to understand our potential partner's personality, preference in their work approach and if their Bazi chart's elements help to balance the elements in our Bazi chart for a successful and smoother partnership.
In addition, by utilizing this system, you are able to how you can assemble a winning team to complement your strengths for success in the longer term.
Write in and let us understand your needs and develop the right business solutions for you.  Please send your enquiries to bizsolutions@8treasures.biz.