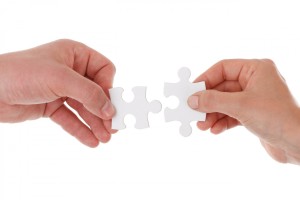 "A team of five, who lead a well-directed effort, can accomplish more than twenty who lack focus."
Now that you have finally discovered the entrepreneur in you, you took steps to build your natural talent into your competency and when you feel that the "stars" are aligned (that is, the right market, the right product or service to fulfill the needs, etc.), you pluck up courage and decide to take the plunge and start your own business. There will be many things on your plate waiting for you to research, plan, strategize and make the necessary preparations. One crucial element contributing to the success of your new start-up or even a long established business is the team that you have.
By utilizing the Bazi personality profiling system as a tool we can help you find the Right Person for the Right Role to maximum and build a High Performance Team.
In addition, we have training and career development and coaching programmes for your and your leadership team.  This will aid you in understanding each team member's character, strength areas, interaction style, and work approach.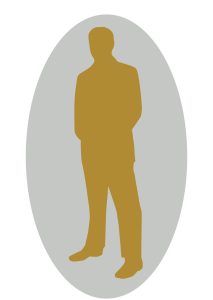 "Our company has been engaging Janet's professional service for the past few years.  She has been effective in giving advice on the configuration and seating arrangement for our key personnel in both our office and the workshop areas.  In the course of adopting her advice, our company business has been progressing well and teamwork of our workforce has been encouraging.  One other aspect of Janet's service – being the ability to analyse the Bazi profiles of our key personnel, this has helped us a great way in better managing and deploying them effectively."
Mr Udomdech Chakaew, The General Manager, EPC Contractor Company,Thailand
Write in and let us understand your needs and develop the right business solutions for you.  Please send your enquiries to bizsolutions@8treasures.biz.