Bespoke Feng Shui Business Solutions To Maximize Success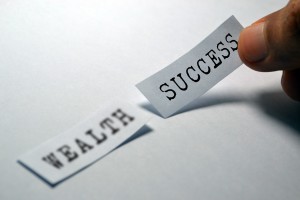 In all aspects of our life, we aspire to have success and happiness whilst seeking the right and best balance.  There are no exceptions in business. Whether it is seeking the right partner to enter into a business collaboration, or having the right business logo that enhances your chances of success in a business venture, we are able to customize the business solutions to boost your potential for success as the aspiring entrepreneur or the seasoned businessman.  All solutions provided are specially designed and tailored to meet your individual needs, based on Feng Shui and Bazi formulas.  Through the effective application of Feng Shui and Bazi profiling in your business, more than one third of the battle is already won.
Feng Shui Business Solutions
Write in and let us understand your needs and develop the right business solutions for you.  Please send your enquiries to bizsolutions@8treasures.biz.
Testimonial from a Satisfied Customer
"Janet has been my Feng Shui consultant for the last 9 years since 2006. Since then I consulted her whenever I started a new centre and she did my yearly Feng Shui audits.
She helped me to create a 35m business by 2011. My home is done by her and I am very happy with the results I have received.  When she introduced the Bazi profiling system, we were able to allow the key management to be put into a well-structured team. Janet could explain why some staff are especially suited to certain roles in the company. By allowing the various members of the team to focus on their strengths, it allowed the company to better use of resources."…  Mr Ananda Raja, Founder & Chairman, Atos Wellness Group, Singapore
Click here to read more testimonials.