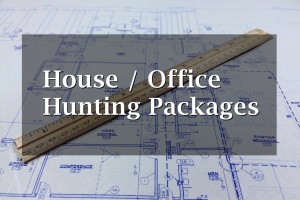 Looking for a Suitable Home or Office? 
Get our Off-site Feng Shui Suitability Floor Plan Review
This review will include checking if the home is suitable for the owner based on 8 mansions and 8 aspirations formulas of Feng Shui. The relevant compass directions will need to be provided by the client on the faxed floor plans.
This review will be done off-site via email & phone call to determine if your potential home is suitable. S$200  or US$150 per floor plan.
Sign up for this off-site floor plan review and the amount will be deducted on the on-site complete Feng Shui analysis of your new home if you end up buying the unit based on the same off-site floor plan review.
Order Process:
Indicate type of consultation required and email to info@8treasures.biz  or call 82897959 ( available from 9am – 5pm). Alternatively, you can contact us here. 

8Treasures will email invoice to your email address for payment with credit card.

Client to email copy of floor plan with compass directions indicated.

Telephone (Q&A) with Client.
For a complete on-site home or office review & rates, please click here.
Testimonial from our satisfied customer:
"I move into my new house back in 2010. I was looking for a Feng Shui consultant that makes sure the new house was in excellent Feng Shui order for me and my family to live peacefully and be blessed. Each year Janet would provide us her advice on the flying star Feng Shui and to review my family members' Bazi reading. This to ensure that we are well aware and protected from bad Feng Shui and how to enhance the good fengshui. Her assessment in Feng Shui is simple to understand and practical to apply. Her past corporate experience working at a senior level position provided her the understanding to effectively help clients like myself at work too. Time to time she provides monthly updates and solutions using her Feng Shui methodology to solve issues and to help people."…  Mr and Mrs Chua, Cactus Road, Seletar Gardens, Singapore