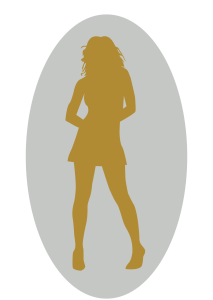 "I'm a dragon and my temper tends to fly.  After wearing the mystic knot, it has helped to keep my fiery temper in check and I get along better with others now.
On another occasion, earlier this year, on a road trip to Terengganu, my boyfriend's car was nearly out of gas midway up the mountainous route. There were 3 mystic knots that were in the car then (I was wearing one, my friend was wearing one and there's another one hanging in the car). I kept rubbing my mystic knot praying for some kind of miracle and we did finally found a run-down kiosk to fill up the tank. Thank Goodness! "
Michelle, Bishan, Singapore.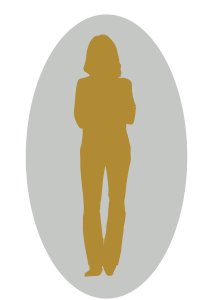 "I am a mystic knot believer who believe it made my wish come true. Recently, my mum lost her handbag in a hotel, it was lucky that it was retrieved the same morning as it contained important documents. "
Ms Cheah, Choa Chu Kang, Singapore.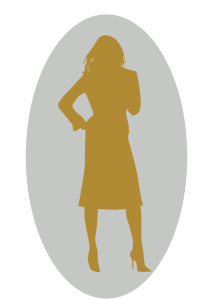 " My mystic knot has prevented me from falling down badly on slippery surfaces during heavy rain on several occasions. It has protected me from spilling hot coffee on myself & friends on many occasions as well."
Ms Mohd, Singapore.
Start Your Christmas Shopping Early! Enjoy FREE shipping (including US, Europe, Australia, Asia, etc) from now till 31 Dec 2016 when you spend above $100.