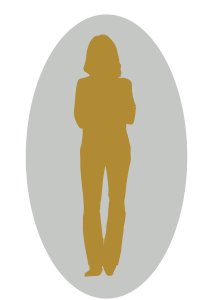 "I was going through one 'bad patch' after another. Work had to be done but wasn't happening. Little emergencies kept me away from office constantly. My parents were taking turns to fall sick – sometimes requiring hospitalization. 
I had to split my time between tending to matters at home and in the office.  My assistant in the office was under-performing. I was getting angry with her lackadaisical attitude – my absence from office did not help one bit.  I knew she was a good assistant, but why wouldn't she see that it was then that I needed her the most? 
Nothing was happening as it ought to. I didn't even get time to feel frustrated.
A friend introduced me to Ms Janet Yung. What was the harm in trying to realign, I thought, as I made an appointment with her in my office.
Ms Yung interpreted my Bazi profile. I also requested her to read my assistant's Bazi.  She recommended a few changes to the arrangements of furniture in my office, and that a few items of 'remedy' & 'protection' be placed in certain places. I needed to make changes to the way I worked, as well as to the way I instructed work.  My assistant's profile revealed that I was not approaching her the way that she needed to be instructed.  I also understood her "operation manual", i.e., the way to get optimum performance from her.
I then requested Ms Yung to look into my family's profiles, as well as my home.  She did her readings and revealed that certain placements were in the wrong places, and that a certain area, where we had been lighting candles, was a "heat area" that actually required water feature instead.
I made the changes suggested by Ms Yung, which were not difficult to implement, still wondering whether anything was going to change.
The results were pretty immediate.  I found myself more settled in office. The mountains of backlog were starting to move. My helper was more responsive to my instructions.  With the work flow improvement, and more time in the office, I was able to improve my cash flow as well.  I could see that the months of agony were slowly dissolving away.
Just when I thought it was all under control, my car started acting up, requiring, on average, a trip to the workshop every week!  That started another point of bleeding – of both time and money!  Half expecting Ms Yung to laugh at me, I consulted her to see if there was something that could be done to address that situation.
Ms Yung looked at my readings again, and advised me to place a blue rhinoceros looking out the windscreen.  I was totally amazed that my car started 'behaving' quite well after once the new resident was taken on-board.
It is simply amazing how the Bazi readings can help improve situations that we find ourselves stuck in simply because we were not harnessing the right energy flows in the correct manner."
Ms Devi Haridas, Advocate & Solicitor, Singapore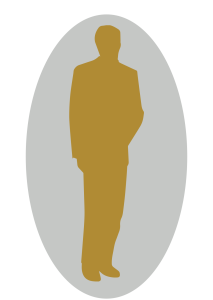 "Janet has been my Feng Shui consultant for the last 9 years since 2006. Since then I consulted her whenever I started a new centre and she did my yearly Feng Shui audits.
She helped me to create a 35m business by 2011. My home is done by her and I am very happy with the results I have received.  When she introduced the Bazi profiling system, we were able to allow the key management to be put into a well-structured team. Janet could explain why some staff are especially suited to certain roles in the company. By allowing the various members of the team to focus on their strengths, it allowed the company to better use of resources."
Mr Ananda Raja, Founder & Chairman, Atos Wellness Group, Singapore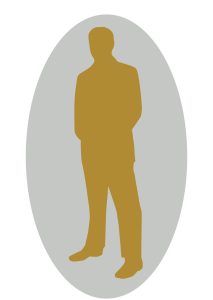 "Our company has been engaging Janet's professional service for the past few years.  She has been effective in giving advice on the configuration and seating arrangement for our key personnel in both our office and the workshop areas.  In the course of adopting her advice, our company business has been progressing well and teamwork of our workforce has been encouraging.  One other aspect of Janet's service – being the ability to analyse the Bazi profiles of our key personnel, this has helped us a great way in better managing and deploying them effectively."
Mr Udomdech Chakaew, The General Manager, EPC Contractor Company, Thailand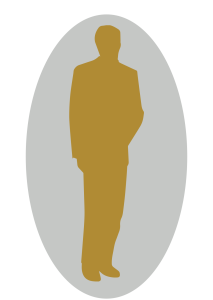 "To feel the power of Feng Shui, you need to believe it. I believe it. Therefore I notice the changes made by Fengshui.  It's becoming more  harmonious within the family, less conflicts and I think my family benefits from it. Hiring Janet as our consultant does not disappoint us.
She is very approachable, and able to solve Feng Shui problems swiftly. My wife and myself are very pleased to work with her."
Mr Tan, Woodlands, Singapore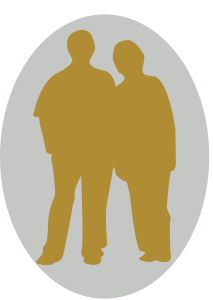 "This is our personal experience and most gladly to share, for your web-site. I didn't believe or disbelieve about Feng Shui not until I met Janet of 8Treasures. Ever since we moved to our new house in Bishan, for the past 3 years, our luck was really down especially after my father-in-law passed away. Both of us got retrenched and were unable to find a decent full-time job. Our funds were drying up and we were really at our wits end. I came across Janet's Feng Shui
stall at Junction 8, last November 2004. After speaking to her, I could sense her genuineness, sincerity and honesty and being so desperate ourselves, we decided to give it a try. She commented on some areas in our house – the Feng Shui was no good. She advised us as to where and when to make some changes in those areas. After following her remedies closely, to our surprise in December 2004, both of us through recommendations, got ourselves a good full-time job which really bring us great joy that we are finally back to our feet. We are very grateful to Janet and do TRUST YOUR FENG SHUI MASTER." 
Mr & Mrs Ho of BISHAN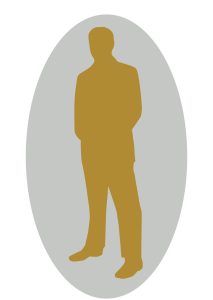 "After the consultation, I saw improvement in my career because I was trying to secure a job after my studies. I hope to get a better job with good career prospects. I followed closely the suggestions and ideas given by Janet. For instance, hanging the painting of "Hundred Birds" on the South direction helps to create life to my living room and also as a form of decoration. Although the results are not immediate, but I can feel the effect slowly. As I am going to take over a big project, I will be very busy in my work. By putting a Laughing Buddha in my father's room, it has help to improve the relationship between my father and me. There is less quarrels between us and I feel that he is more supportive in whatever I do as compare previously when we often quarrel over small matters."
Mr Tiang, Woodlands, Singapore.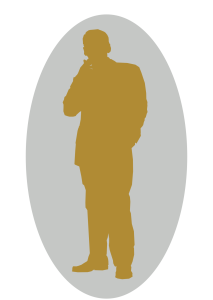 "I find that Janet is very patient and helpful in answering all my queries and doubts. She is friendly and approachable in whatever questions I asked even though I have asked her a few times."   
Andrew, Woodlands, Singapore.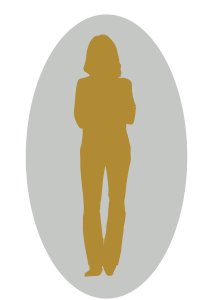 "Janet is very friendly and helpful and explains with much patience how Fengshui can help one to get the most out of life."
Michelle from Bishan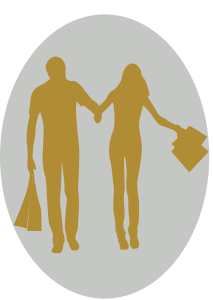 "After consulting Janet, my life has improved vastly. I see an improvement in career stability, relationships and also experienced some luck with the lottery. Janet provides practical Fengshui solutions for modern day living!"
Mr and Mrs Tay, Bishan